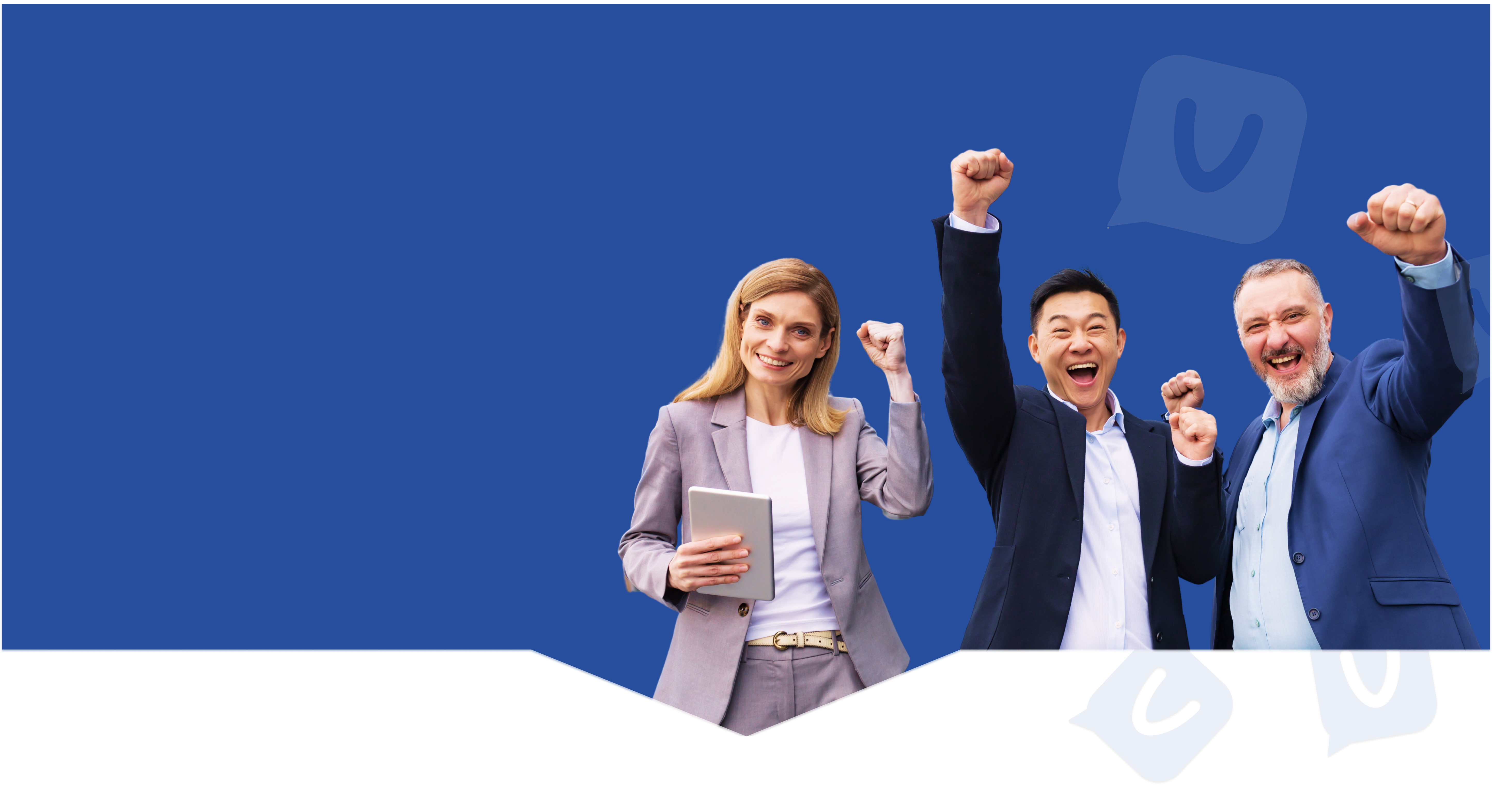 banner
Spanish language goals at Bright Lingua
Spanish Learning
for Companies


Flexible Spanish
learning
The most efficient and flexible way for teams to learn Spanish.


Tailored corporate
Spanish
The best Spanish instruction to companies as part of their professional development programs.

Personalized Spanish
learning
We guarantee an outstanding user experience for you and your team. Hightlights
Slide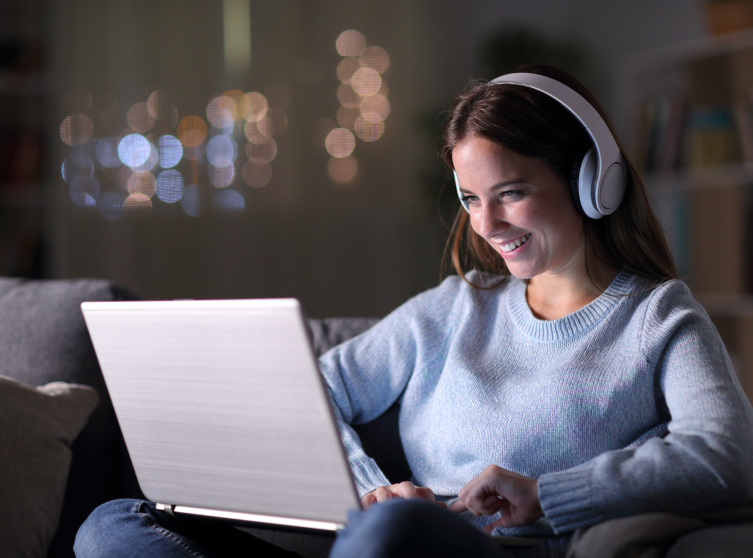 1-1 Spanish Live Online Classes
Employees can join from anywhere at anytime
Customized for your language learners and relevant to their fields.
Slide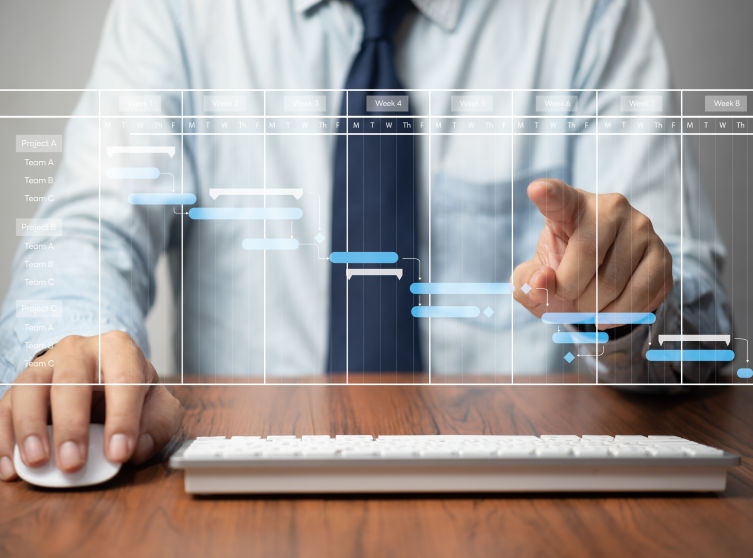 Cost-effective program with bulk discounts
Weekly usage reports tracking learning progress
Transferable accounts
Slide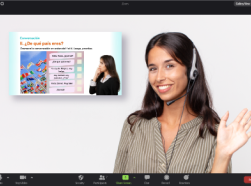 Corporate
Customer Support
Personal account manager
Onboarding material for a smooth start
Learning paths with motivational tips
Slide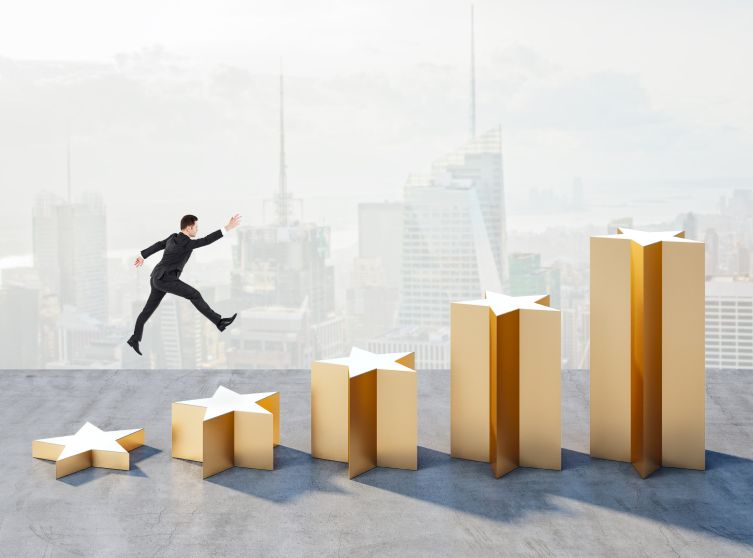 Effective and engaging sessions mainly focused on building Spanish communication skills.
Support from certified Native teachers and language experts. 
Schedule flexibility: Your team can learn Spanish where they want, when they want, during our operation hours.